The L-Space Web: Pratchett Characters
---
Twoflower
---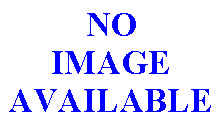 Twoflower is Tourist, and as such leaves him completely unharmed in the most dangerous situations, the power of someone pointing a camera at you more than anyone can bear. He believes that everyone is nice, and has two daughters, Lotus Blossom and Pretty Butterfly.
Twoflower has four eyes in:
Check out casting suggestions at Ultimate Discworld Casting Page.
Casting suggestions:

Griff Rhys-Jones, Dan Ackroyd, Rick Moranis, Ade Edmonson
The L-Space Web is a creation of The L-Space Librarians
This mirror site is maintained by Colm Buckley