The L-Space Web: Pratchett Characters
---
William de Worde
---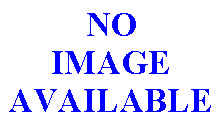 Voluntarily breaking away from his rich family, he left to write things down, a job his father considered beneath him, as it doesn't even require a horse. Now the chief writer for the Times, he is still attempting to break away from the image of his father, that of the typical arrogant, powerful noble. William insists he is nothing like the rest of his family, though others see it somewhat differently.
William de Worde writes in:
Check out casting suggestions at Ultimate Discworld Casting Page.
The L-Space Web is a creation of The L-Space Librarians
This mirror site is maintained by Colm Buckley