The L-Space Web: Pratchett Characters
---
Otto Chriek
---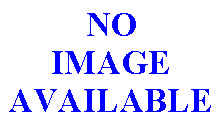 After spending several months on the carriage to travel to the Big Wahooni, Otto joins the Uberwald Temperance movement in an effort to not be staked to death. He finds his welcome at the sign of the Times, for whom he takes iconographs, spending his free time experimenting with dark light. Otto's tendency to crumble into dust after a particularly strong flash does not in any way inhibit his slow assimilation of A-M colloquialisms.
Otto Chriek snaps in:
Check out casting suggestions at Ultimate Discworld Casting Page.
The L-Space Web is a creation of The L-Space Librarians
This mirror site is maintained by Colm Buckley