The L-Space Web: Pratchett Characters
---
Reginald "Banjo" Lilywhite
---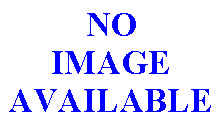 Although he is as slow of though as he is large, Banjo's heart is in the right place. He has great respect for his mother, beaten in to him at an early age, and never hits girls or pulls their hair. He believes in things like the Tooth Fairy, and enjoys books about dogs called Spot.
Banjo bashes his way (respectfully) through:
Check out casting suggestions at Ultimate Discworld Casting Page.
The L-Space Web is a creation of The L-Space Librarians
This mirror site is maintained by Colm Buckley