The L-Space Web: Pratchett Characters
---
Sacharissa Cripslock
---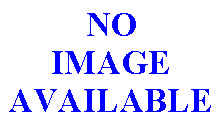 A reporter and writer for the Times, she has the incredible ability to think in headlines and gather gossip from young men. Her thin veneer of polite mannerisms sometimes wears away, exposing her supressed inner desire to severely hurt someone.
Sacharissa types in:
Check out casting suggestions at Ultimate Discworld Casting Page.
The L-Space Web is a creation of The L-Space Librarians
This mirror site is maintained by Colm Buckley